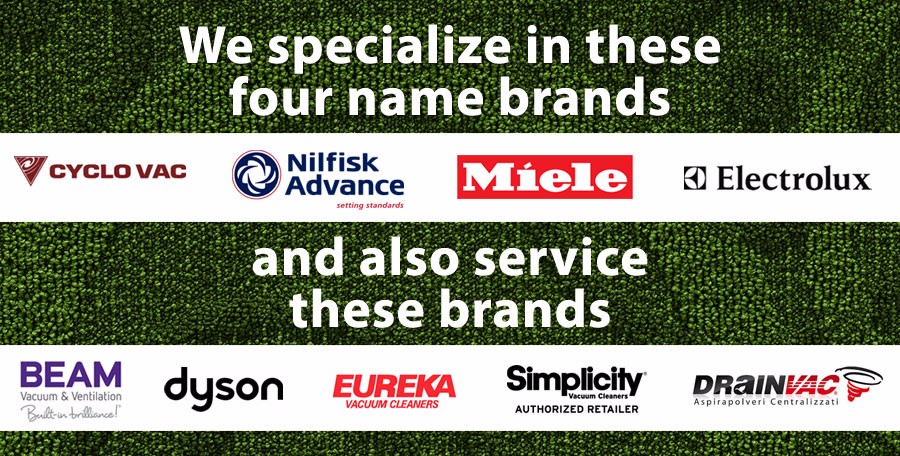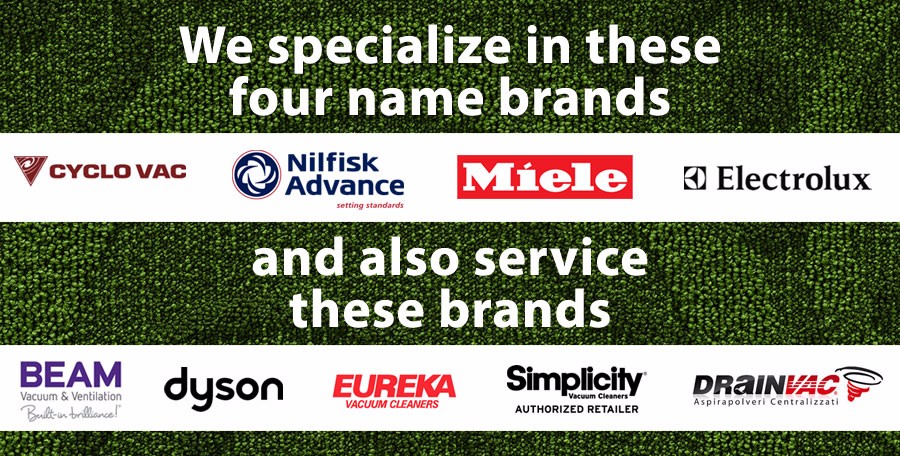 At Advantage Vacuums we can help you repair your vacuum and make it work like brand new. We offer free repair estimates so you can find out immediately how much it will be to repair your vacuum.
We are also one of the only vacuum stores in Vancouver that offers a 1 year minimum guarantee, if anything goes wrong within the 1 year time that you got your vacuum repaired, you can come in our store and get your vacuum repaired again at no cost, some conditions apply.
We also service almost every make and model of vacuums on the market. You name it and we fix it.
There are 3 main ways you can get you can get your Vacuum repaired:
Fill out the form below to get your free repair estimate.

Call us at 604-261-1134 and talk to a vacuum repair specialist today.

Come in and visit our store at 5747 West Boulevard, Vancouver for almost instant repair service. Click here for our full address.